5 Things To Consider Before Choosing Web Designing Agency
A delightful and attractive website is the crux for any business. A unique website with good web design has the potential to gain more audience, who can turn into prospective customers for the business. More than 90% of the people around the world are online, so having a well-designed website is the best approach to deal with the clients globally. It is highly influential in generating sales and driving success to your business. Hiring the right web designing agency to get the best web designing services to fit your business is very important.
In this blog, we will highlight things to consider before hiring a web designing agency.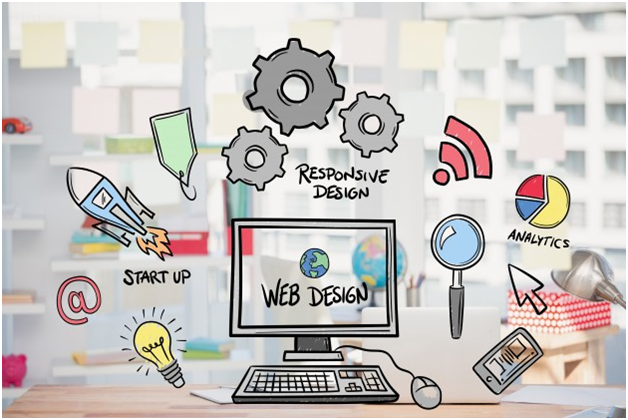 1.Finding your web design project requirements:
Web design is not just the design but a lot more in terms of usability in the long run. Web design is an infrastructure for your business that includes ergonomics, user habits, navigation logic, custom layouts and other things that simplify the using of websites and help access information. So if you are looking for a brand new site, check whether or not your requirements are met.
2. The time required for the completion of the project:
While the overall time taken for the project is extremely important, it is also essential to check on the time management of your project at each stage. The more experienced the agency, the more efficiently the project is accomplished in a given timeframe.
3. Cost estimation and your budget allocation:
Before hiring an agency, consider both the upfront cost and long term value for your website. Be mindful of how much you can spend, whether or not you are charged on an hourly basis, if there is a cap on hours, or if the agency might cover the unexpected delays and unsatisfactory work or other issues in the process.
4. Web design and development process: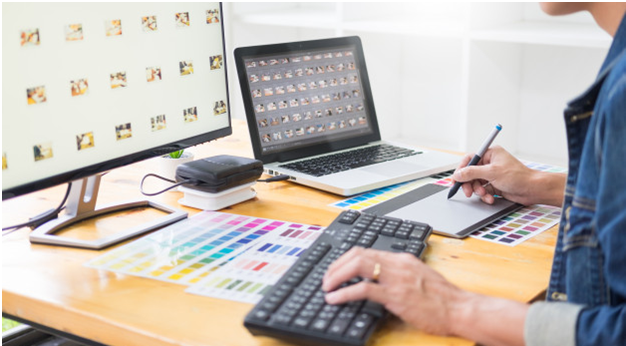 One must know how a web design company approaches website design and development so as to gain insight into its experience and its strategy. This knowledge allows you to manage key milestones and the number of revisions made at each phase and impact on the timeline.
5. Warranty on their work:
It is crucial that you get to know if there is a guarantee on how the website will function as it was expected based on the proposal. If you are not charged for any sort of bug-fixes post-launch, shows a great deal of integrity of the web agency.
Bottom-line: A user-friendly website is your virtual sales force, so make sure your project is in the right hands. We are an expert website design and development company in Iowa, passionate to deliver websites that are not just beautiful but are truly functional in delivering the best results.